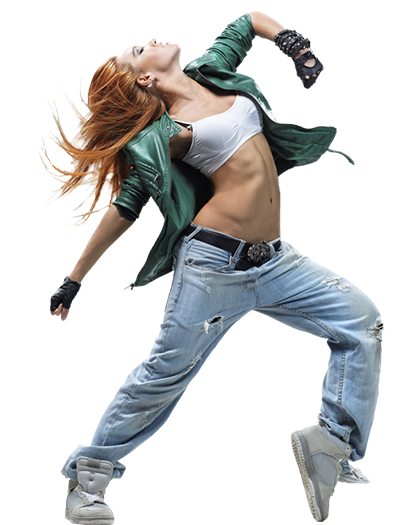 About Us
Step up the Beat, that's all it takes to get into the groove with the most versatile dance academy in Mumbai established in the year 2005. In today's world, dance plays an important role where lots of activities and partying goes on, There is a saying that "The Evenings are always young in Mumbai", where the young and old love to party all night, a party isn't a party without dancing. That's today's generation getting into the rhythm and love to dance away into the night. India plays a host to a lot of competitions in different cities in Dancing and Music where young and budding talents are being recognized, Kids, Housewives, Working people want to get a taste of name and fame by wanting to learn the different forms of dancing, but due to the lack of proper dance instructors are unable to make their mark.
That's Where Arpita Step up Dance Academy Outshines the rest. "A CLASS APART" In the very heart of Mumbai, an accomplished dance studio enriched in teaching, nurturing, and producing the finest dancers in its various dance format of all age groups.
Since its Origin Arpita Step Up Dance Academy had molded and trained its students with the various dance formats on par with the International standards. Making it as one of India's finest Dance Academy with a goal to strive, perseverance, teamwork, dedication, sacrifice with its fun-loving ambiance is the core principle at Arpita Step Up Dance Academy.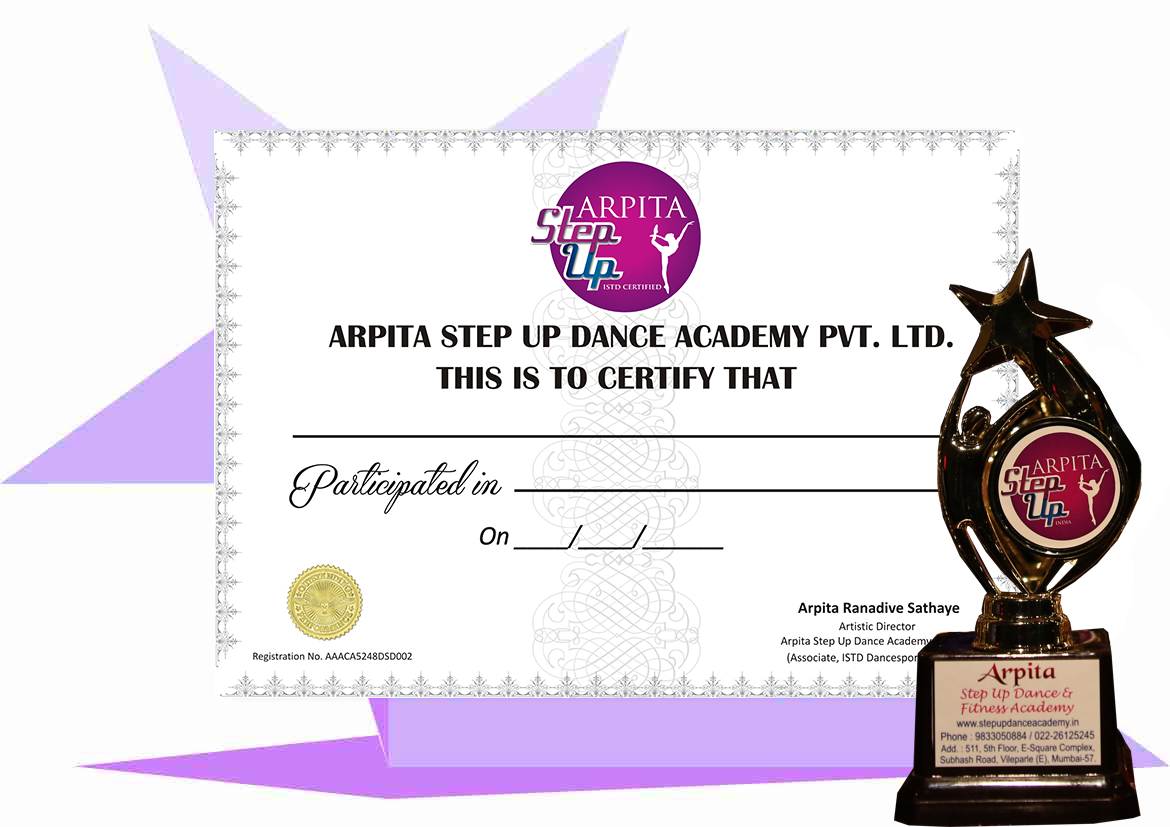 Intensive Training For Competitions
Competitions and Awards
Dancing with the feet is one thing...
Dancing with the heart is quite another...!
0
+
ISTD Examination Passed Out
27+ Certified Instructors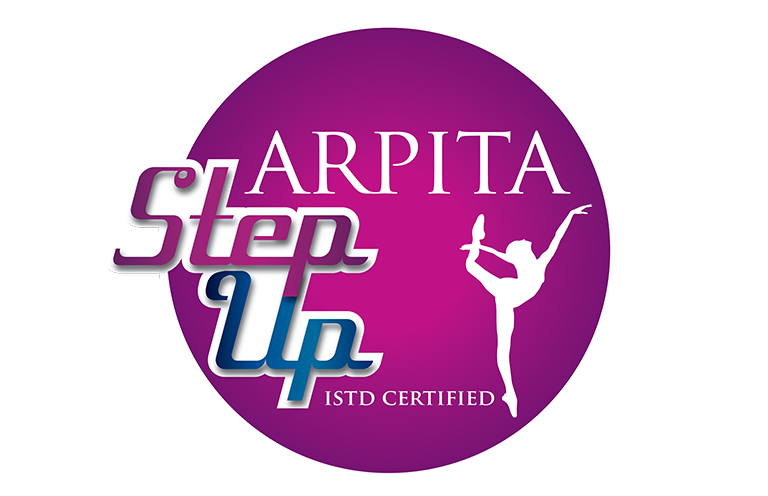 I completed 2 years in Step up. In these two years I saw Step up growing. 




Its Arpita and her team's hardwork. Arpita is still down to earth




as she was on the first day I met her 2 years back. Great lady !!
Arpita StepUp Dance Academy is an awesome place to indulge in dancing, or fitness. They have a platter full of choices.I have been doing Zumba in Purvesh's class since last 5 months. Purvesh not only is a versatile dancer but also is a very good instructor. Learning in his class is always fun because of the energetic and friendly atmosphere that he creates around him.It is his contagious energy and great attitude that keeps us going even when we are tired and lazy.So, if you are bored of your mundane gym routine, join Purvesh's Zumba classes.Trust me, you will have Gala time
I am very lucky to be trained under Arpita Step Up Dance Academy. From a non-dancer to a mediocre dancer, Arpita has helped me a lot on this journey. Organizing competitions, DJ nights, Farewell parties etc are what have motivated me to shake my legs.  Step Up Dance Academy's staff and instructors are very patient and helpful with their clients. If dance is what you have always dreamt about, you have come on the right page!!