When the dancer disappears, the dance remains...
A Journey Of A Dancer...
A human body is a work in progress so am I. I progress every second-minute-hour-day-year and I enjoy my journey of knowledge. Nothing is perfect, imperfect is beautiful. I am imperfect. Dance & Fitness is a journey… Come to join me in this and let's try to reach our destination.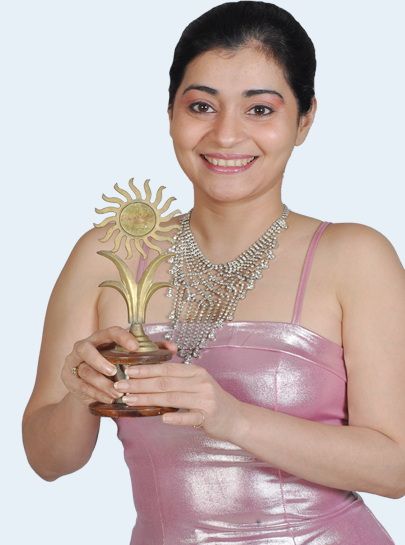 - Arpita Ranadive Sathaye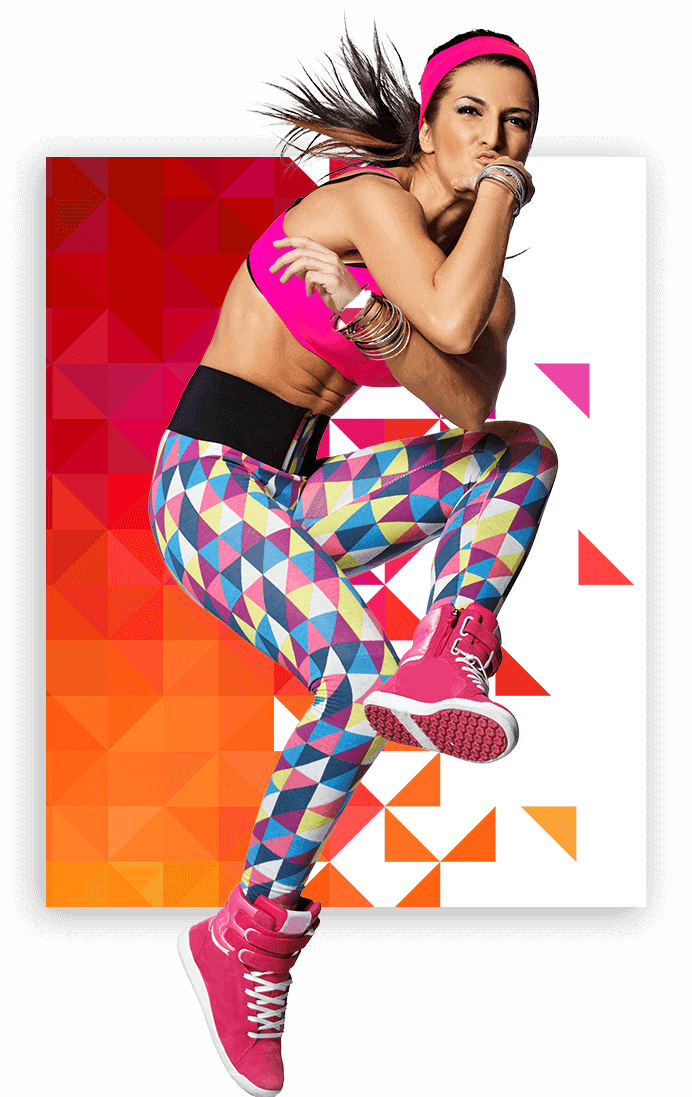 Keep Dancing... Stay Fit!
Dancing can be a way to stay fit for people of all ages, shapes and sizes. It has a wide range of physical and mental benefits. Dancing is an enjoyable way to be more physically active and stay fit.
Love, learn, teach dance
The Imperial Society of Teachers of Dancing (ISTD)
The Imperial Society of Teachers of Dancing (ISTD) is one of the world's leading dance examination boards. From Ballet to Ballroom, we have 11 dance faculties covering Theatre, Dancesport and Social Dance.
Read More
As a registered educational charity and membership association, the ISTD's mission is to educate the public in the art of dancing in all its forms, to promote knowledge of dance, to provide up-to-date techniques for our members, and to maintain and improve teaching standards. We support our members through updated teaching syllabi and techniques, plus a wide variety of courses, summer schools and congresses.
Latin American
Disco, Freestyle, Rock 'n' Roll
Modern Ballroom
Modern Theater (Contemporary)